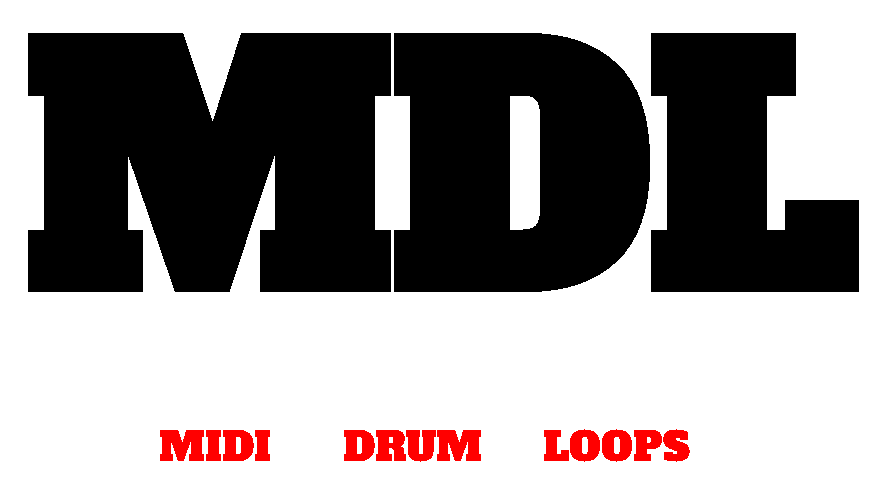 SL MIDI Drum Loops Volume 6
MIDI Drum Loops Volume 6 features various MIDI drum beats, patterns and fills compatible with virtually ANY program, sample player, or drum software that supports the Standard MIDI Percussion/Drum Spec, which is most of all of them.
Format: Standard MIDI Files (.MID) type 1, Cakewalk MIDI Groove Clip 
Media: Download
Unique Loops: 200 loops 1 to 8 measures each, of MIDI drum beats, patterns and fills
Total Size: 9.57 MB Download
Note Mappings: General MIDI Drums, General MIDI Enhanced for use with SL Sample Sets
Recommended Tempo Range: Slow to Medium, but can be used at any tempo.
Time Signature: 4/4 (both standard backbeats on 2 and 4, and half-time grooves with backbeats on beat 3)
Styles: All variations of Rock, R&B, etc.
Compatible programs: Any Apple or Windows PC MIDI-compatible music software or hardware sequencer capable of reading standard MIDI files.